About Quality Appliance Repair Winnipeg
When an appliance malfunctions, it can be a stressful situation. Such an occurrence can be a minor inconvenience or a serious threat to your family's health and well-being. Regardless of the severity of the situation, you want your major appliances working well as soon as possible.Call Quality Appliance Repair Winnipeg when you need major appliance repair. We have dedicated ourselves to providing excellent appliance repair to the residents of Winnipeg and the surrounding areas since 2010. Our goal is provide fast, dependable service as soon as possible. The technicians of Quality Appliance Repair Winnipeg will arrive on time, expertly diagnose the problem and prepare a written estimate of the complete repair. Our quotes are fair and included all parts and labor cost. There are no hidden charges. Our work is guaranteed and our technicians will ensure the appliance is functioning properly before leaving the jobsite.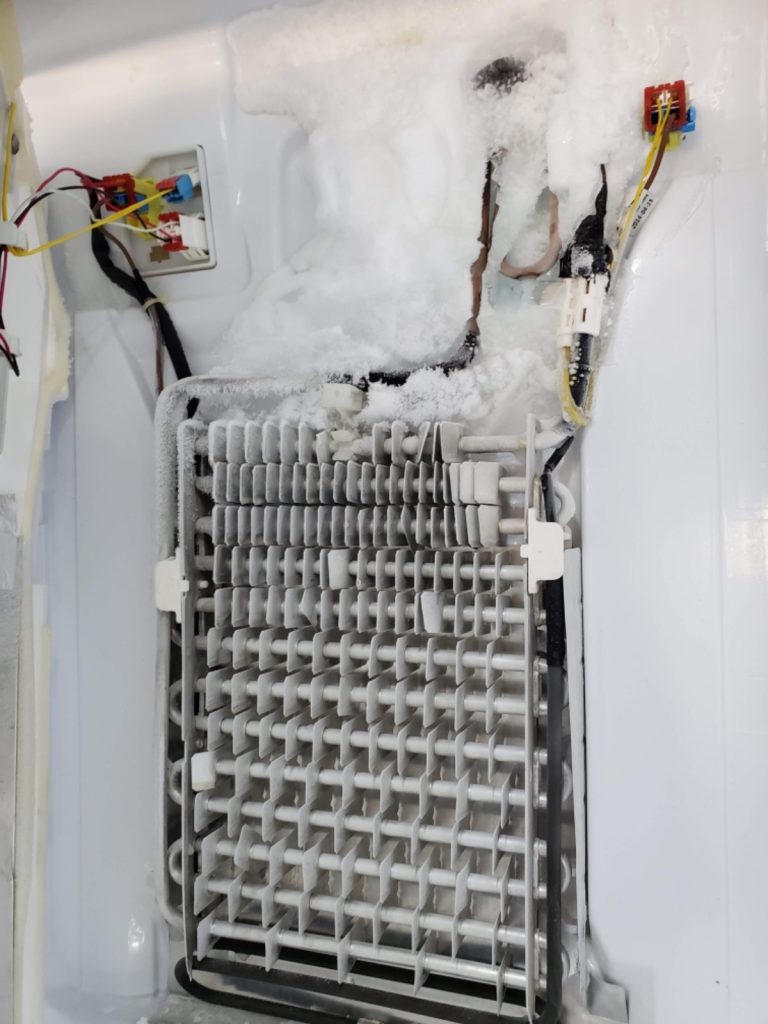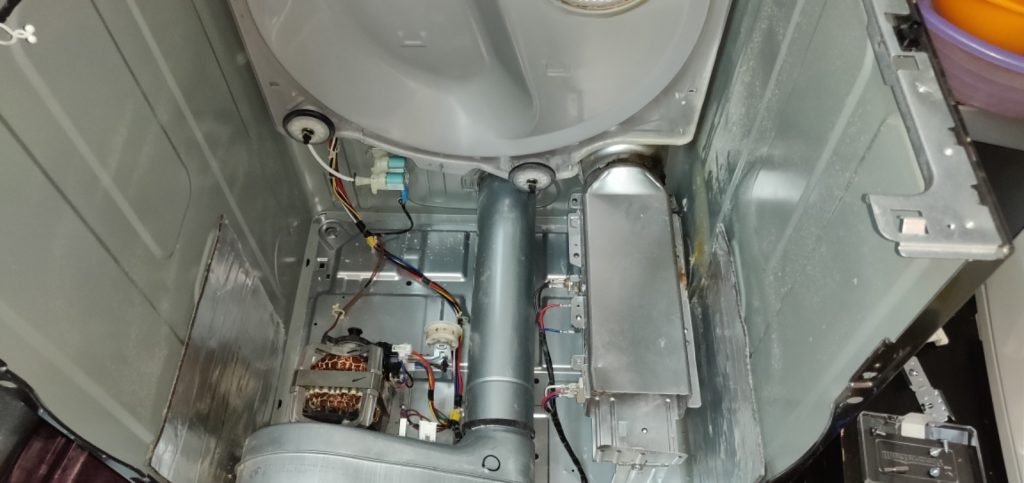 Experienced and Skilled Appliance Repair Technicians
Quality Appliance Repair Winnipeg is fully licensed and insured. Our company has been open since 2010, and we have many more years of experience in the field of major appliance repair and bring this knowledge to our business. All of our technicians continue their training to be knowledgeable of the latest technological advances in cooking, laundry and refrigeration appliances. They are trained to service all major brands of appliances such including Kenmore, LG, Maytag and Bosch. If you have a different brand of appliance, just give us a call.
Local Appliance Repair in Winnipeg
Quality Appliance Repair Winnipeg is a local company in Winnipeg. Our staff may be your friends or neighbors. We care about the community and those who live here and understand the financial responsibility that is involved in raising a family and running a home. That is our reasoning for keeping our prices competitive but affordable. We at Quality Appliance Repair Winnipeg understand that major appliance repair can easily become very costly. We do not want the fear of excessive appliance repair costs preventing a household from having the full use of all of its major appliances. That is why we charge reasonable rates and offer specials on service. Please visit the Coupons section of this website to learn about our current specials on great service.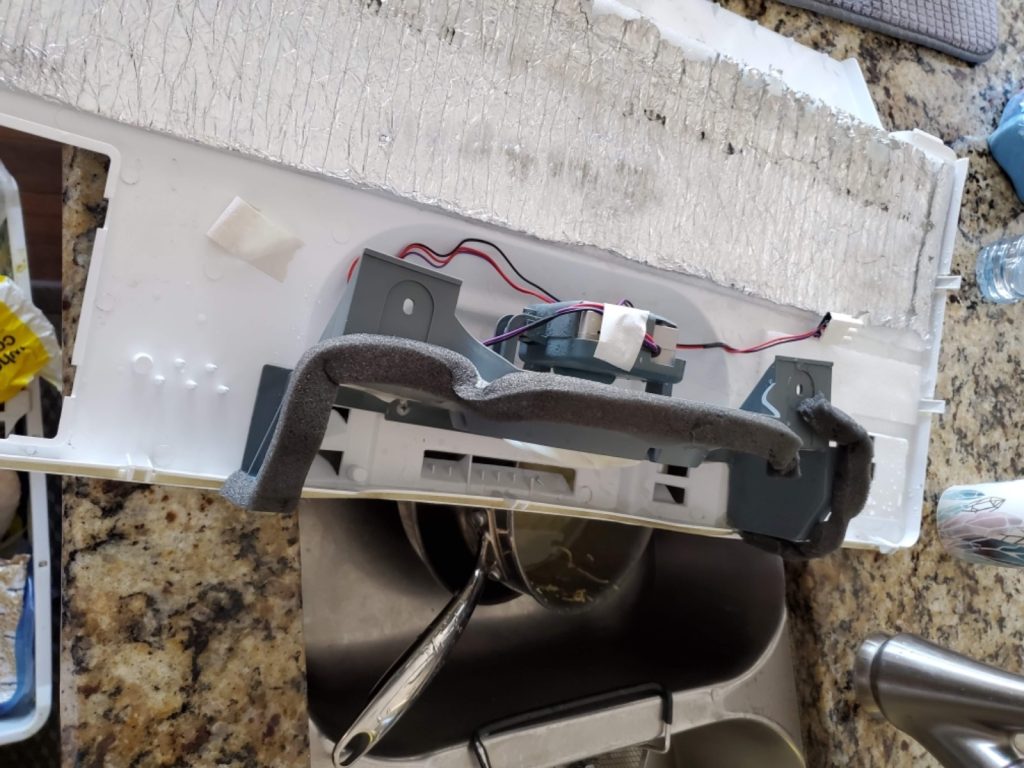 Give us a Call
Schedule a Service Call
Call Quality Appliance Repair Winnipeg as soon as your major appliance begins to show indications of a malfunction. Expert Appliance repair service will soon be on the way. You can rest assured your stove, refrigerator, dishwasher or any other major appliance will be in good hands.